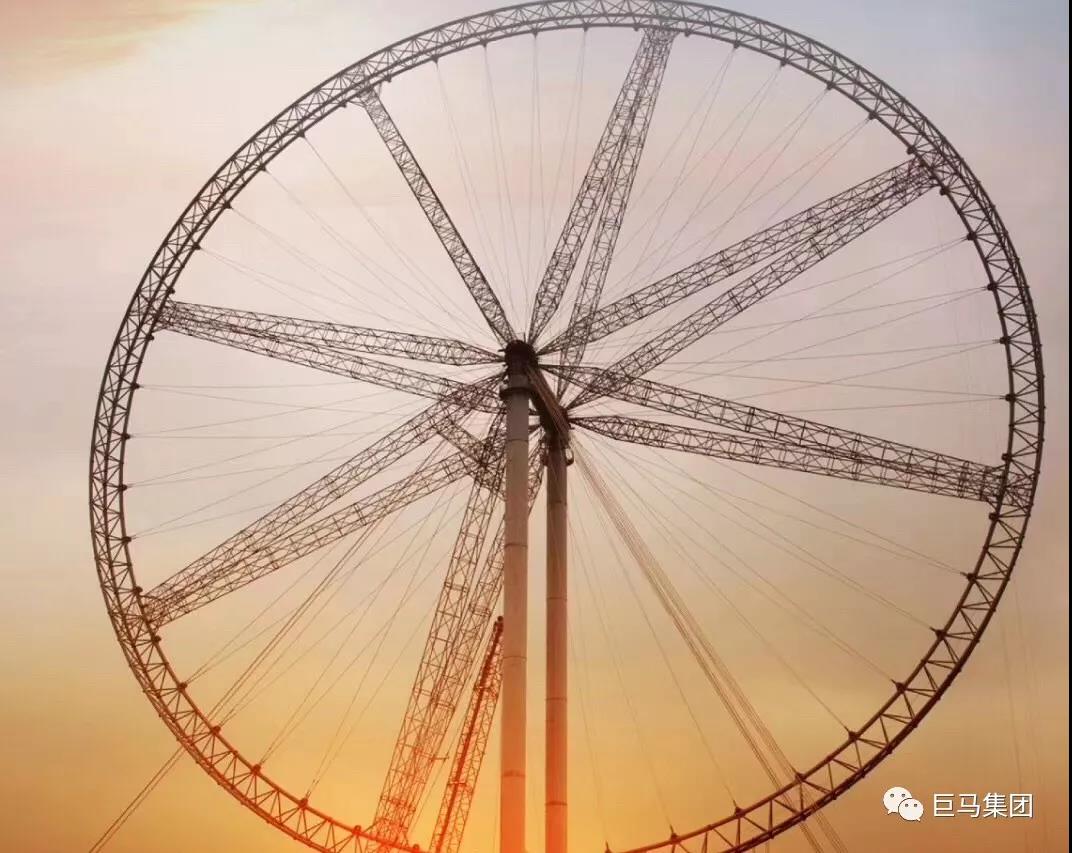 1. China's tallest spoked ferris wheel was successfully built
After 104 days, the 133-meter-tall squirrel ferris wheel was completed on April 30, 2019.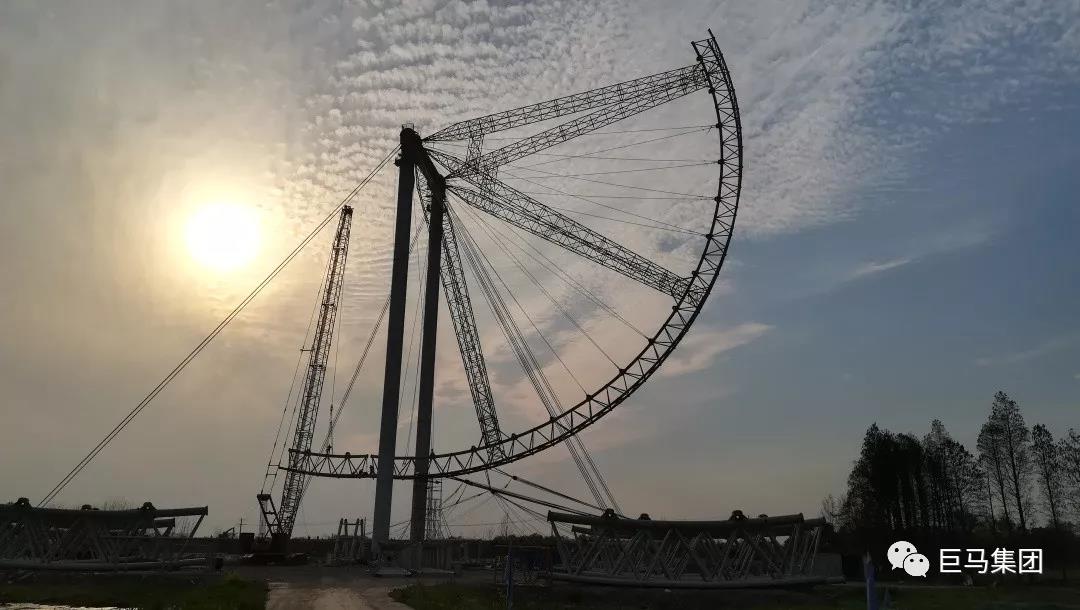 Relying on the IP of the three squirrels, the Squirrel Ferris Wheel, built with great effort, is born extraordinary and has won positive feedback repeatedly. The Squirrel Ferris Wheel is the first project in the world to carry out all-round subjective packaging of the ferris wheel.
It is the tallest spoked ferris wheel in China, and it is the first LED ferris wheel in the world to display a point light source light show on the spokes.
As Paul Andrew said, architecture is a kind of human memory. Every city has its own landmark buildings, more or less witnessing the changes and development of each city over the years. The Squirrel Ferris Wheel, affectionately called "Eye of Wuhu" by the owner, stands in the south of Jiangcheng, by the riverside.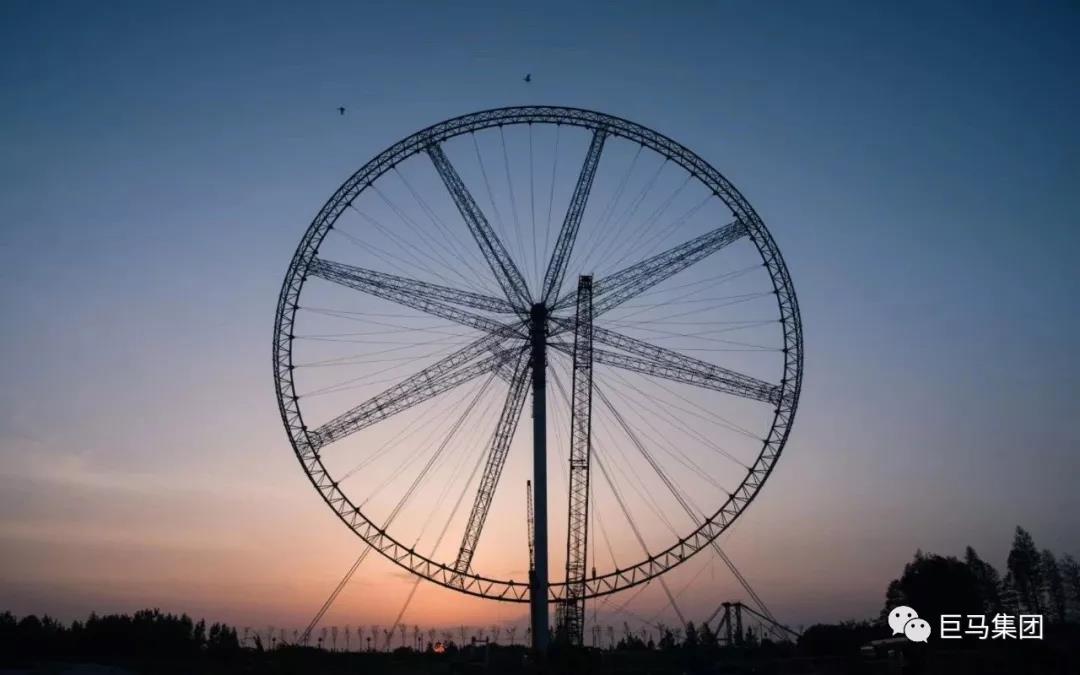 This new landmark in Wuhu, rising from the ground, is 133 meters high and has a rotating diameter of 123 meters.
After 104 days and countless days and nights, the LED Squirrel Ferris Wheel finally came into a circle. In the future, you can enjoy its different looks from all angles.
2. The manufacturer of Squirrel Ferris Wheel is Zhejiang Juma Amusement Equipment Co., Ltd.
Zhejiang Juma Amusement Equipment Co., Ltd. is a provincial-level emerging technology-based key enterprise that mainly produces large and medium-sized amusement facilities and integrates garden planning, design and construction. In 2012, after transformation and upgrading, the company focused on innovative R&D and manufacturing of ferris wheel projects, and became the creator of Chinese urban landmarks and the largest ferris wheel manufacturer in Asia.
The company has reached a strategic partnership with Siemens in Germany and Jotun Paint in Norway. At present, it has mastered the world's top ferris wheel manufacturing technology, and successfully participated in the construction project of Shanghai Disneyland.