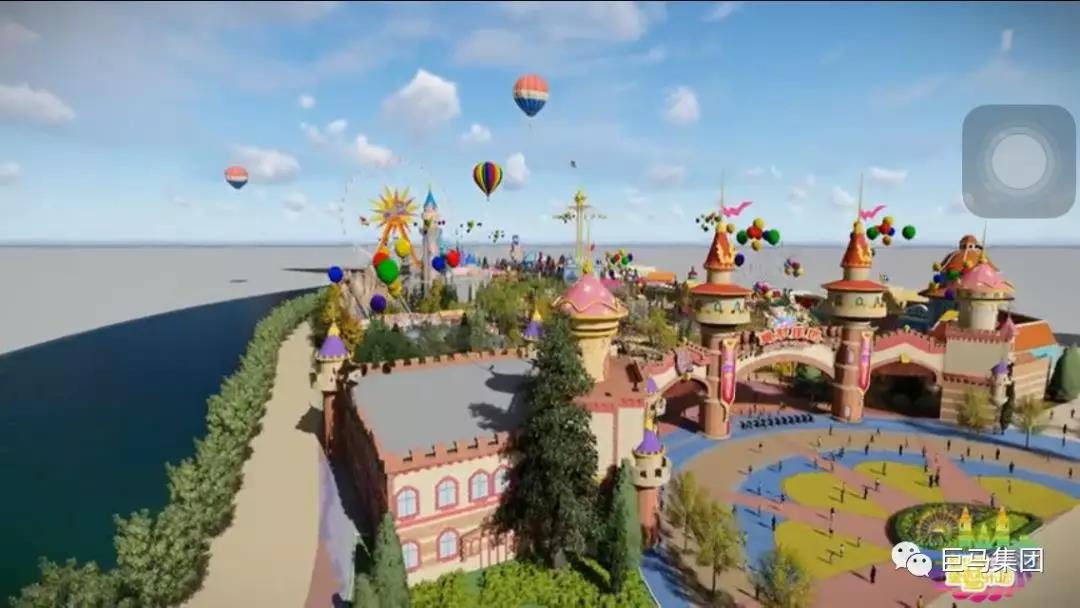 1. How is the ferris wheel in Xining Children's Dream Amusement Park?
With colorful childhood and wonders, this is the fantastic Children's Dream Amusement Park.
Xining Xinhualian Children's Dream Amusement Park is located in Doba New Town, the sub-center of Xining City, covering an area of 1180 mu. Located in the middle of the whole New Hualian International Tourism City project, it is a large-scale theme park integrating large indoor and outdoor amusement facilities such as land amusement park, Children's Dream Water World, ocean world, the 108 m Eye of Qinghai, hotel cluster, Silk Road Town, Children's Dream Kingdom, ethnic customs street, etc.
Across the Huangshui River, the Xining capsule with a total height of 108 meters was set up: the Eye of Qinghai. The ferris wheel has 56 chambers, symbolizing the unity and closeness of 56 ethnic groups to realize the Chinese dream of the great rejuvenation of the Chinese nation.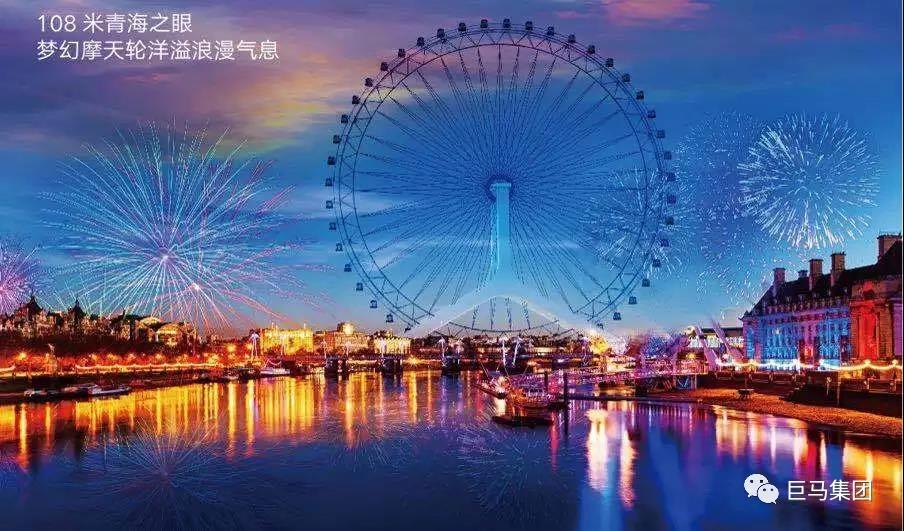 Xining capsule funfair wheel ride can hold 336 passengers at a time. The height of 108-meter facility can realize the overlook of the panoramic view of Xinhualian International Tourism City, which added a new name card for the tourism landmark building in Qinghai Province.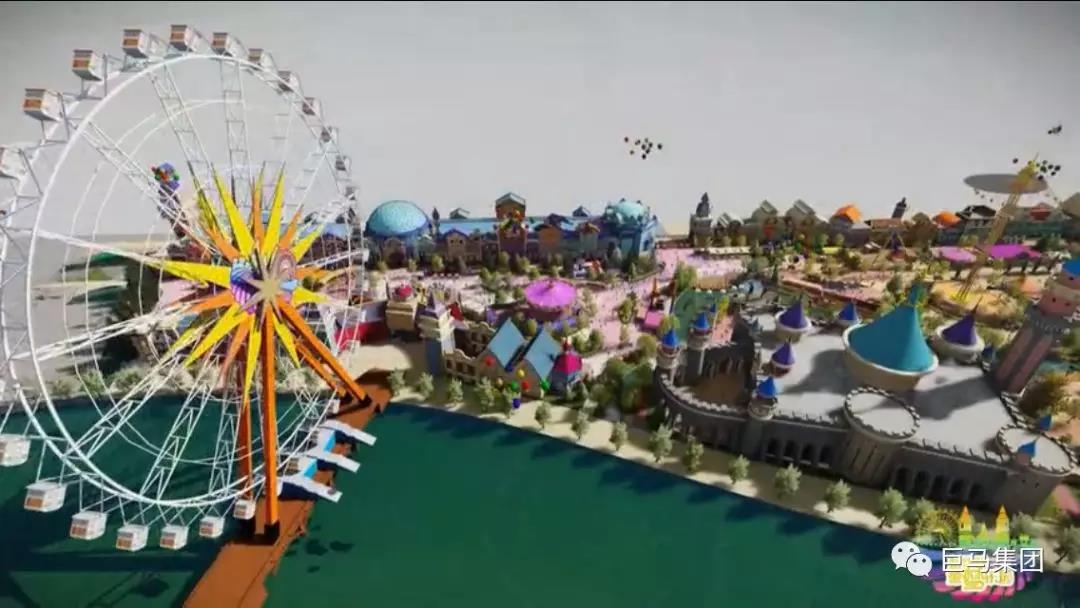 2. Zhejiang Juma Amusement Equipment Co., Ltd. designed and installed the ferris wheel of Xining Children's Dream Amusement Park
The Eye of Qinghai ferris wheel was designed and constructed by Zhejiang Juma Amusement Equipment Co., Ltd. On May 16, 2019, the central axis of the 108-meter ferris wheel was successfully placed!
Zhejiang Juma Amusement Equipment Co., Ltd. is a provincial new science and technology backbone enterprise which mainly produces large and medium-sized amusement facilities, and integrates garden planning, design and construction. In 2012, after transformation and upgrading, the company focused on the innovative research, development and manufacturing of ferris wheel projects, and became the landmark builder of Chinese cities and the largest ferris wheel manufacturer in Asia.
The company has reached strategic partnership with Siemens in Germany and Jodun Paint in Norway. At present, it has mastered the world's top ferris wheel manufacturing technology, and has successfully participated in the construction project of Shanghai Disneyland.